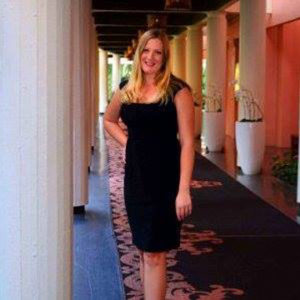 AMANDA BOWERS
LEAD PLANNER / OWNER
You'll work with me for planning and coordination of vendors before your wedding ceremony! I have worked in the wedding industry since 2000 ( as a photographer for 10 years and as a planner for the last 6 years ). Along with assisting you with planning, I also edit most of the photography from our photography team and design the wedding albums for those who order them!
You are in SAFE hands because I have been a part of nearly 800 weddings to date so far! I'll help you create a great day of wedding timeline and put all the vendors in place to make everything happen smoothly for you!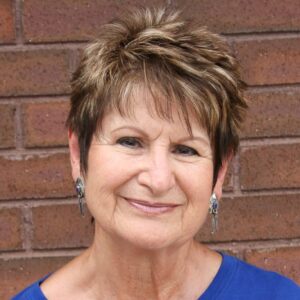 SOUTHERN UTAH OFFICIANT
LEAD OFFICIANT
I am a spiritual non-denominational officiant who believes first and foremost in Karma and the Golden Rule. I live in beautiful St. George, UT where there are breathtaking scenic red bluffs, desert and rock art that create a romantic and memorable backdrop for an outdoor marriage ceremony. I will perform a simple, elegant ceremony to fit your budget at any location you choose any time of day or evening. Call now to schedule an appointment or to arrange a "spur of the moment" marriage ceremony.
I look forward to helping you begin your joyous journey together united in love.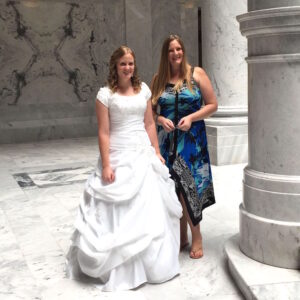 Amanda ( Easy Zion Weddings Owner / Lead Planner ) with Bride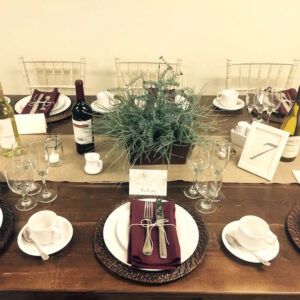 Table Decor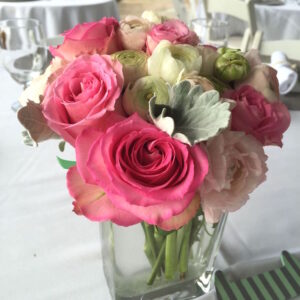 Flowers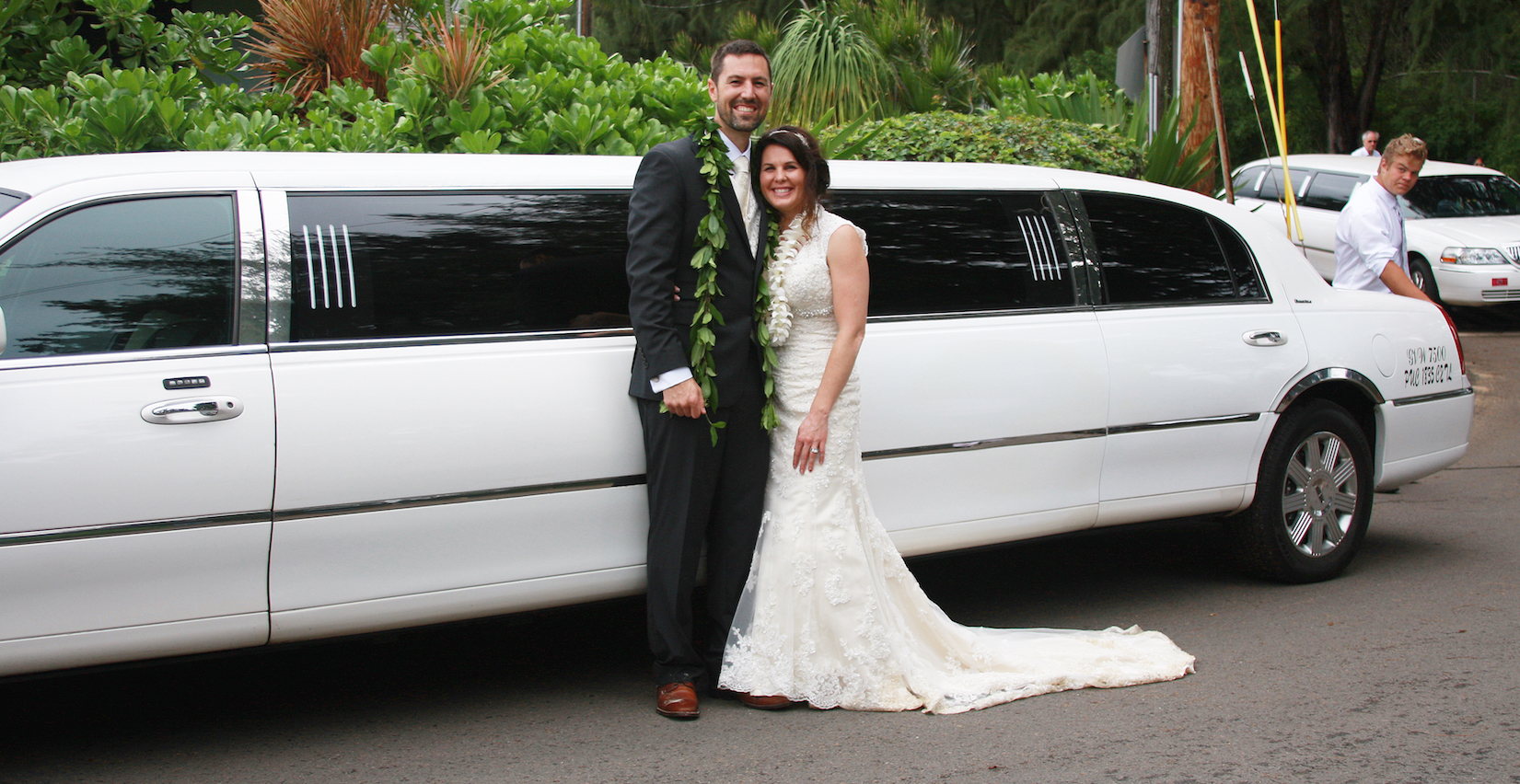 Our Limo
Book your FREE Wedding Consultation