Wedding Locations
1.Our favorite Free Location on BLM land outside Zion park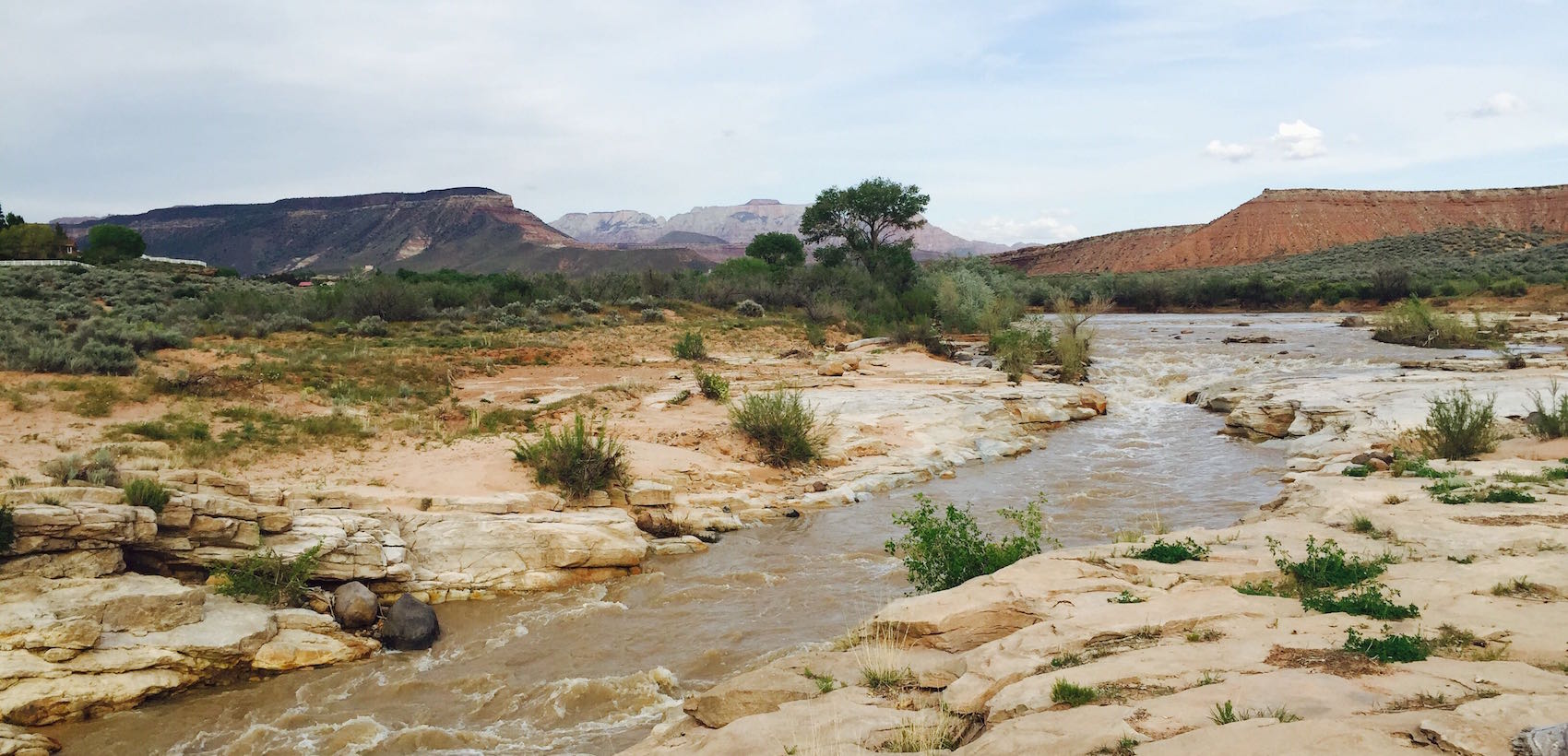 This location is ideal for groups of 2-18 people ! This easy to access location requires driving on a dirt road .5 miles off the main paved road ( larger vehicles are best or carpooling in larger cars from the main road ). This riverside location is very unique . It's just outside the park border so no permit is needed here ! Keep in mind , that this location is ideal only for SMALL groups who do not need seating and have a casual wedding in mind.
2.Our Favorite location inside Zion park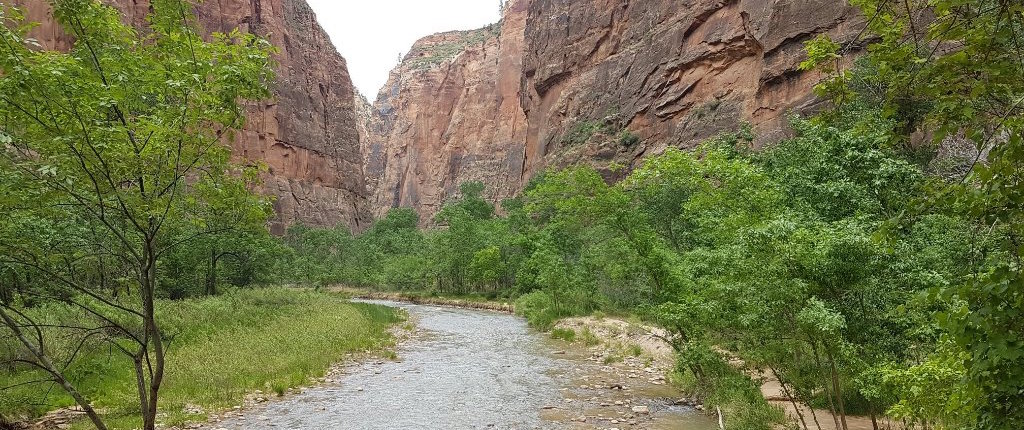 Our favorite Zion Location that is inside the Zion park border is ideal for a group size of 2-28 people . Be aware that the national park system allows up to 30 people here maximum ( including your photographer and officiant ). This is a fantastic riverside location. Get married on a sandy Zion " Beach " right by the water surrounded by amazing scenery! The permit for this location should be submitted as far in advance as possible. We can help you with the permit as long as you are planning at least 2-4 months ahead or more! Guests with mobility issues *can* access this location but be aware that it is a .2 mile walk from the Zion shuttle stop and parking. This location does NOT allow seating or any items to be set on the ground.
3.Our favorite Springdale / Zion UT Venue Location ( fee applies)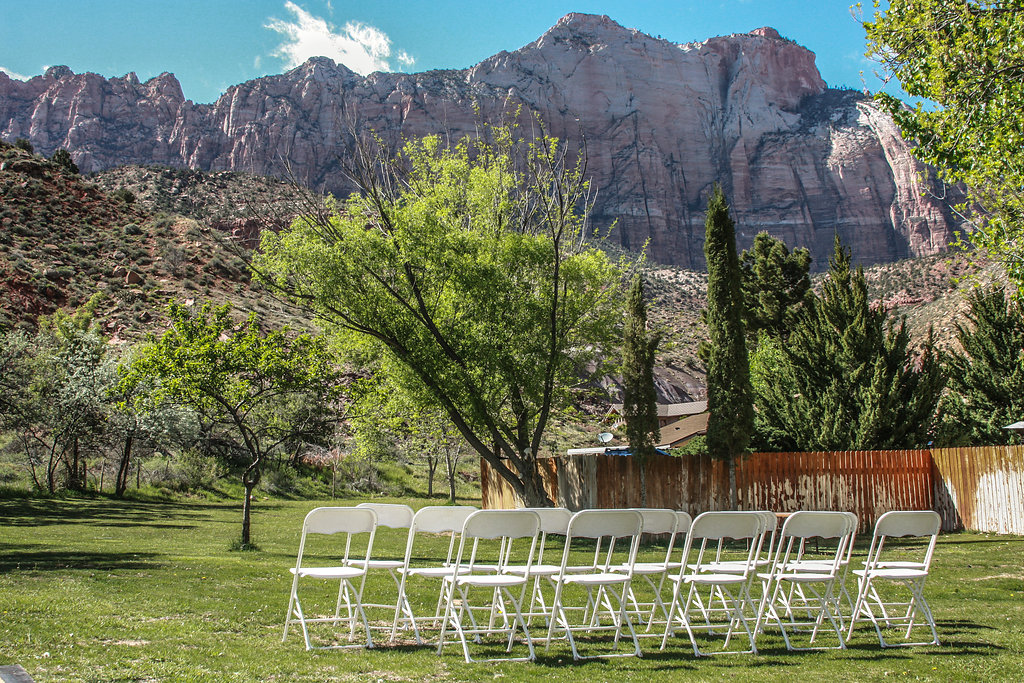 This venue is location is our favorite recommendation for a large group size of 20-38. The venue allows seating, and is it very affordable. The fee to use the location is $200 ( Mon. - Fri. ) or $399 on weekends ( Sat. / Sun. ) ! The lawn area is flat and manicured which allows us to set up seats for your event if requested ( just $3 per chair ). Your guests can park VERY close to the ceremony area which allows any guests with mobility issues an easy experience.
Book your FREE Wedding Consultation