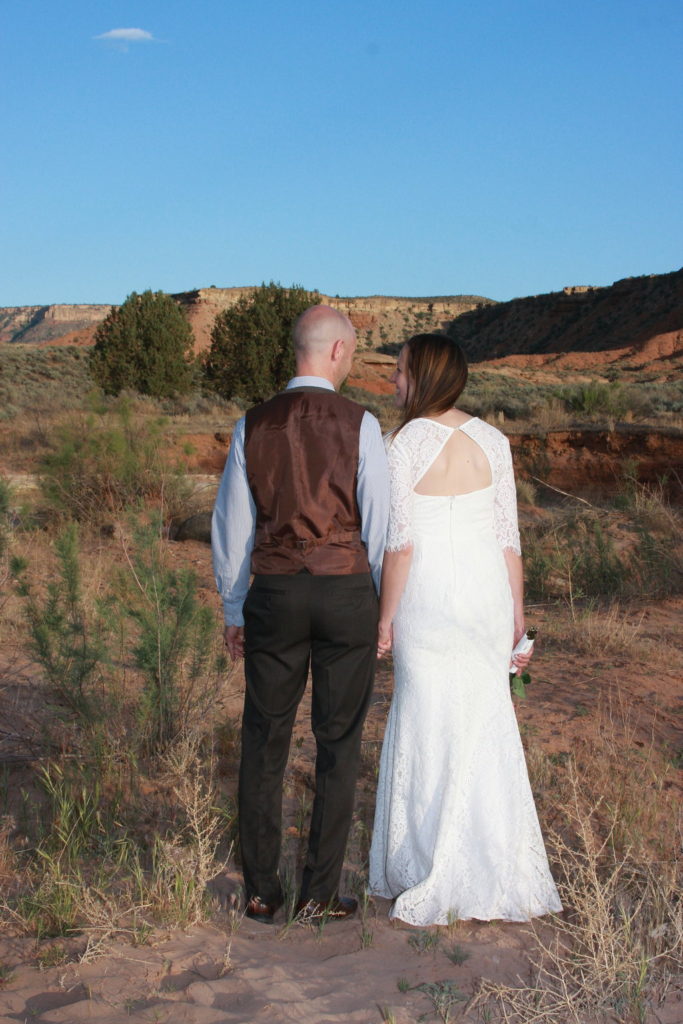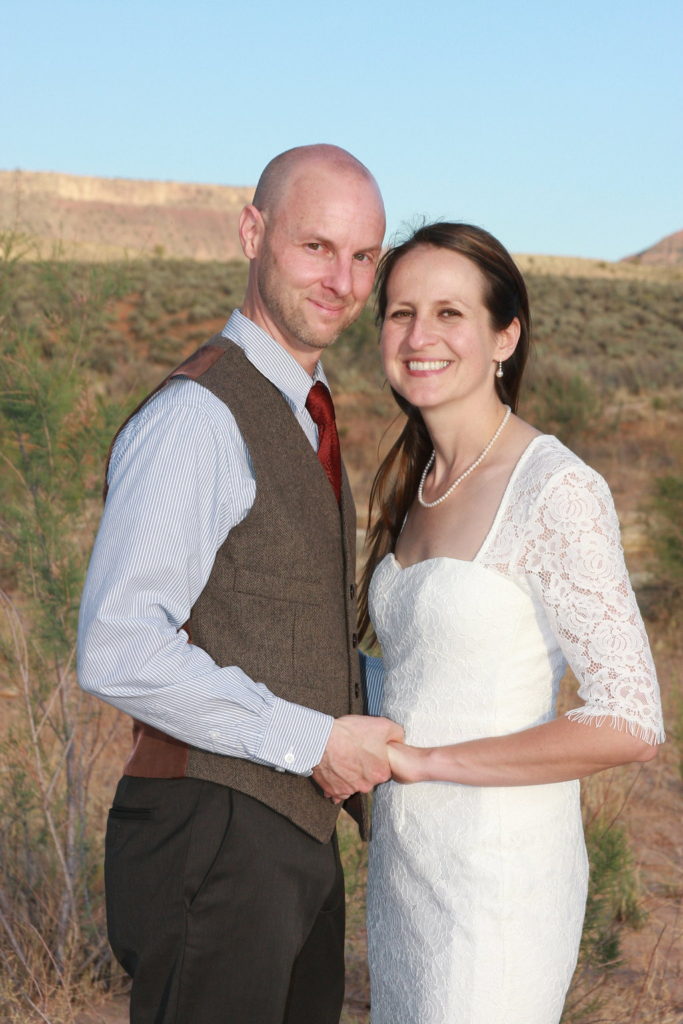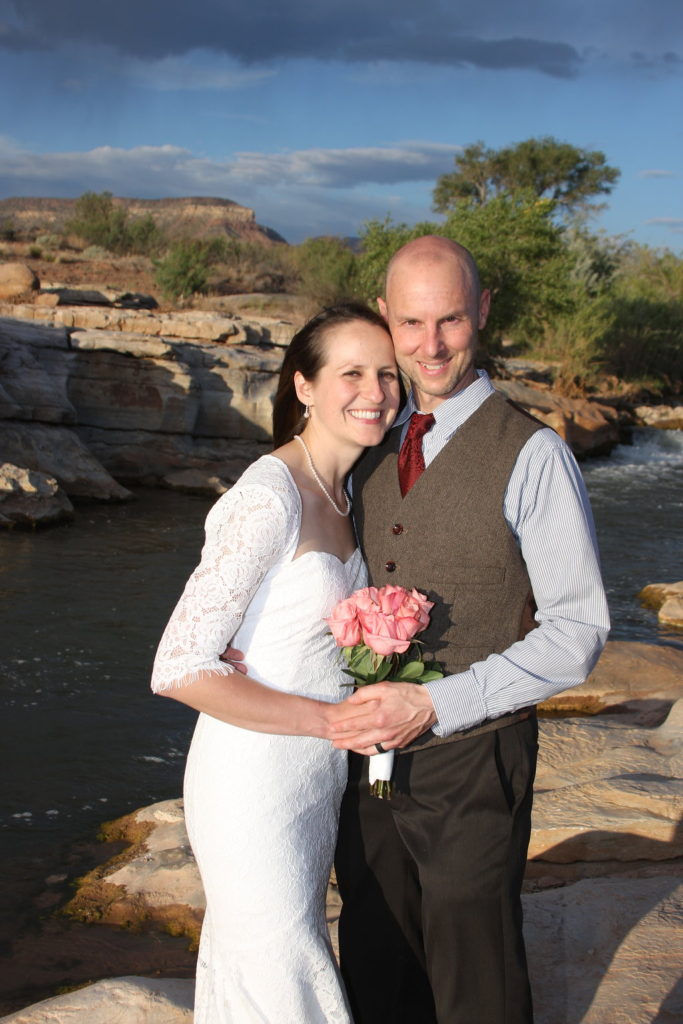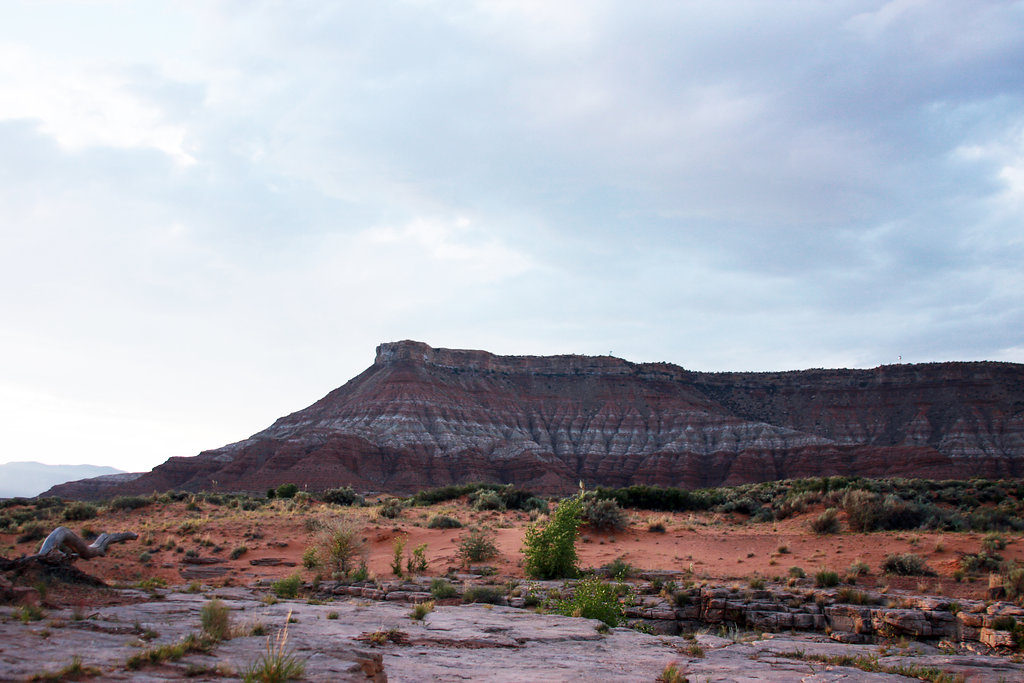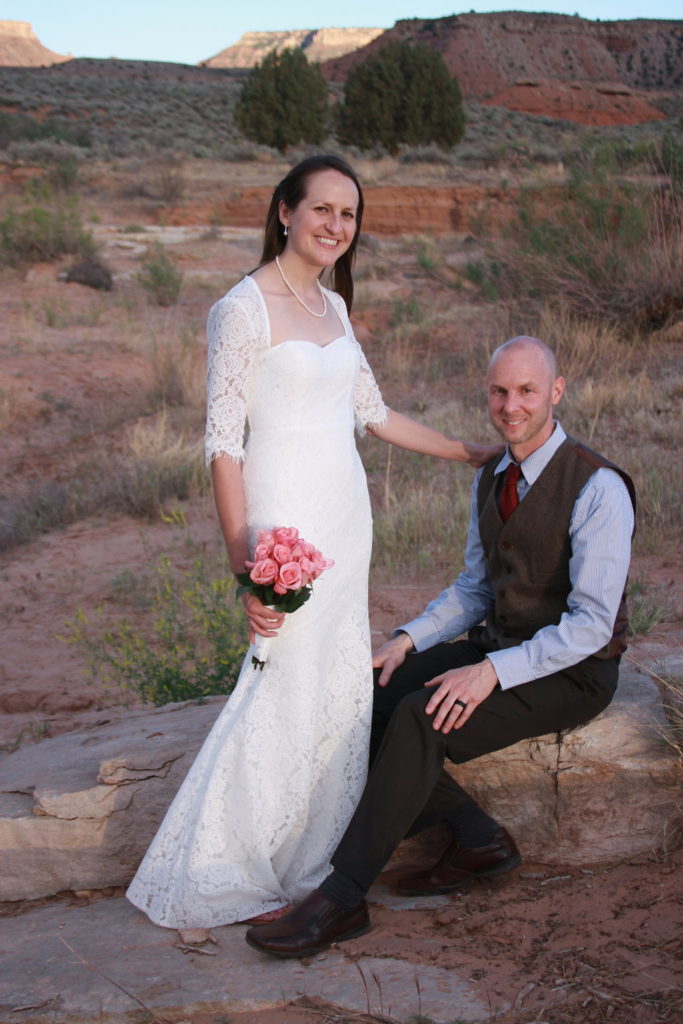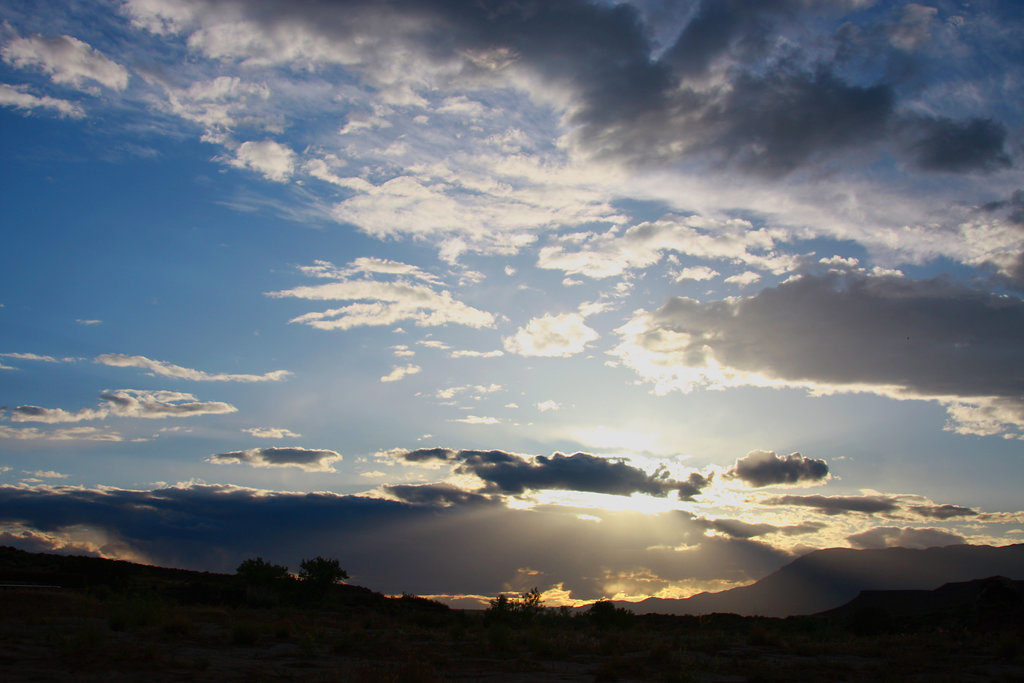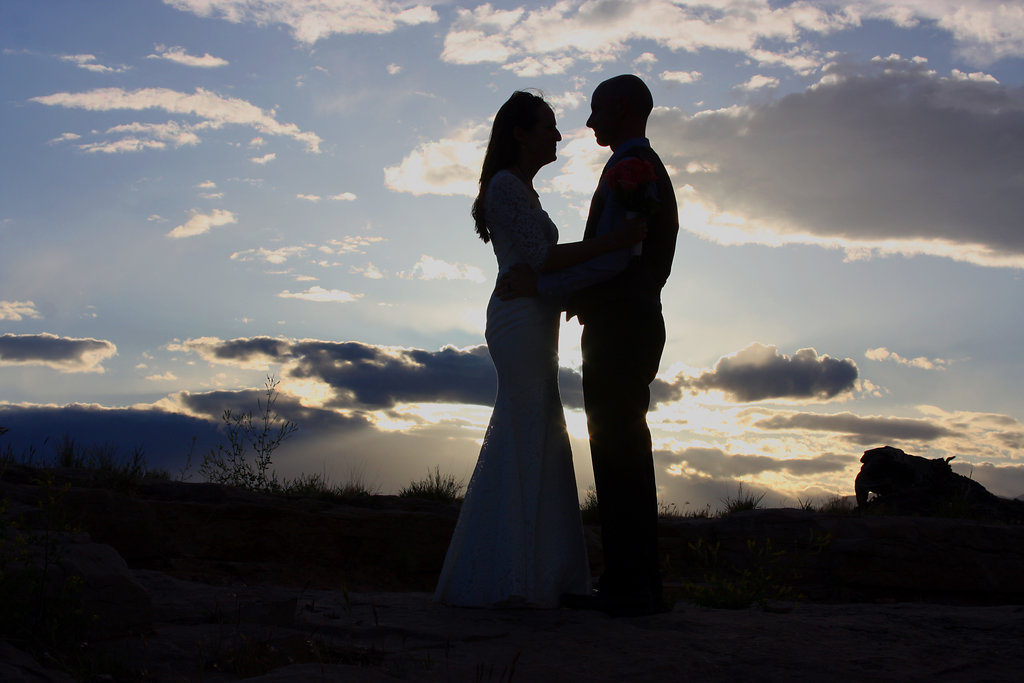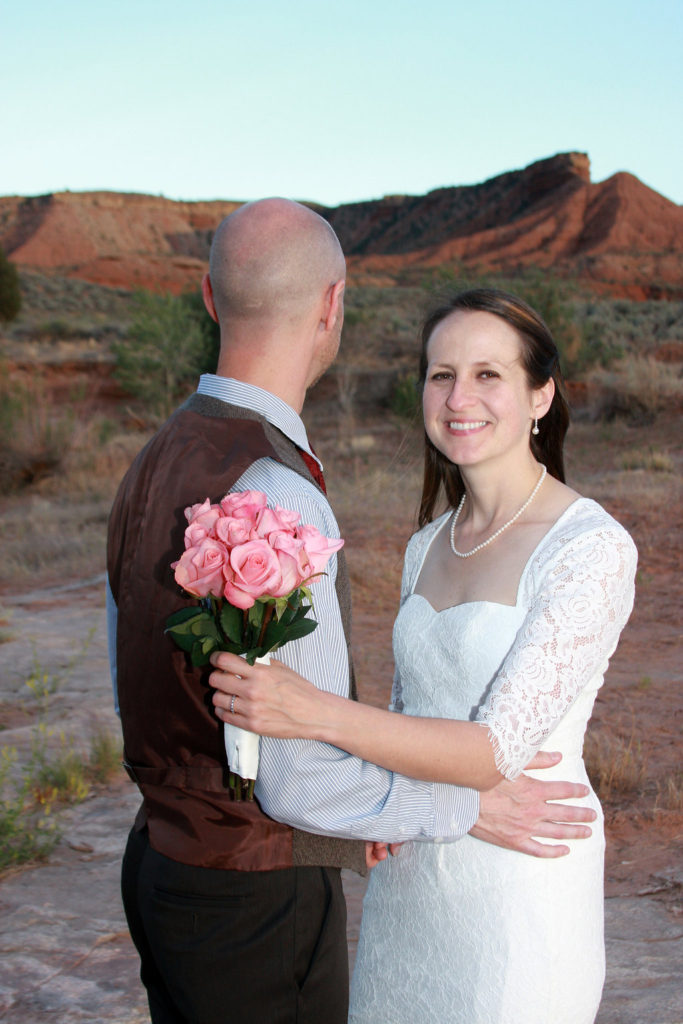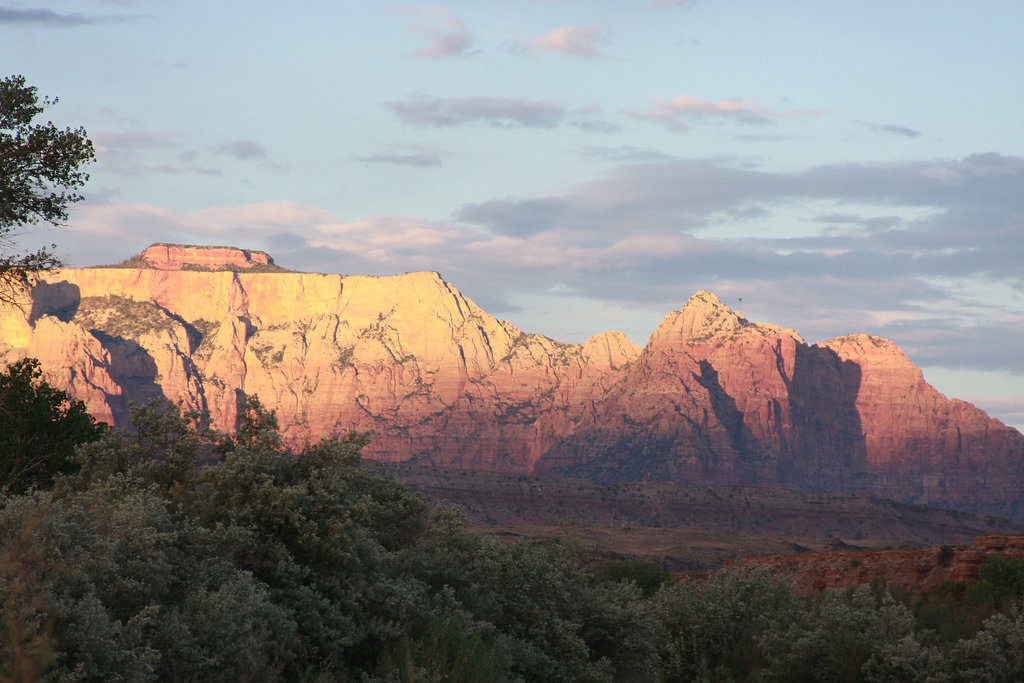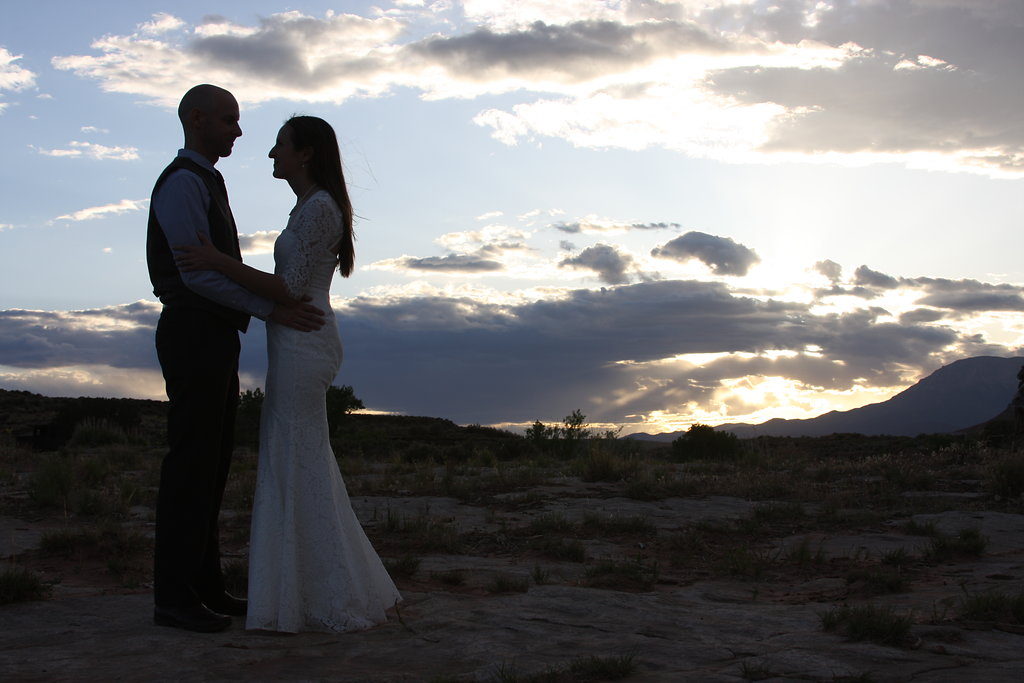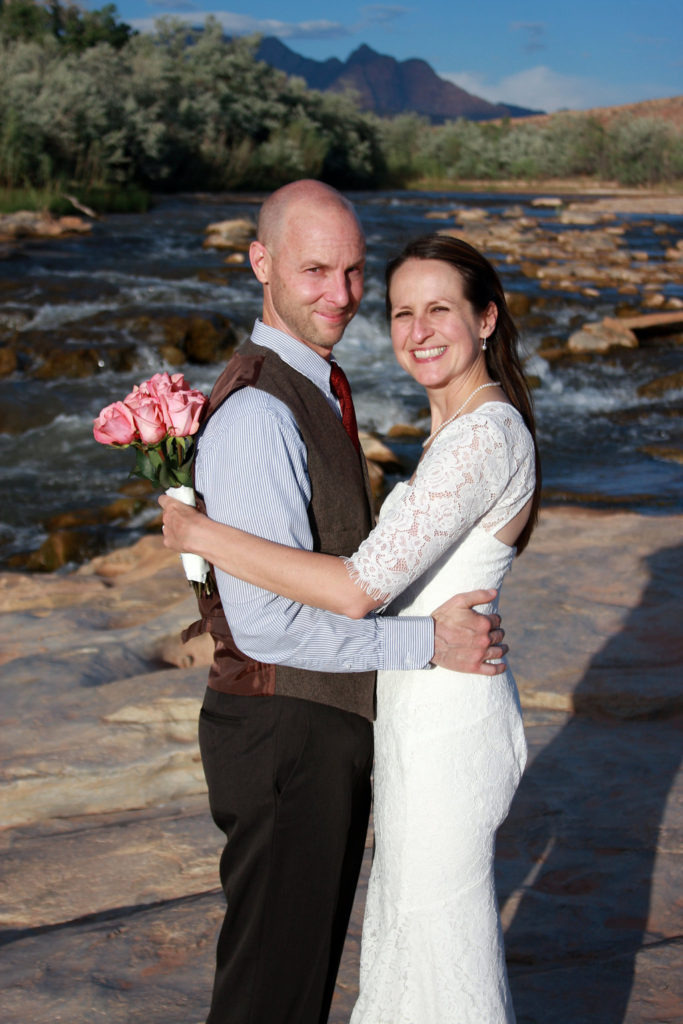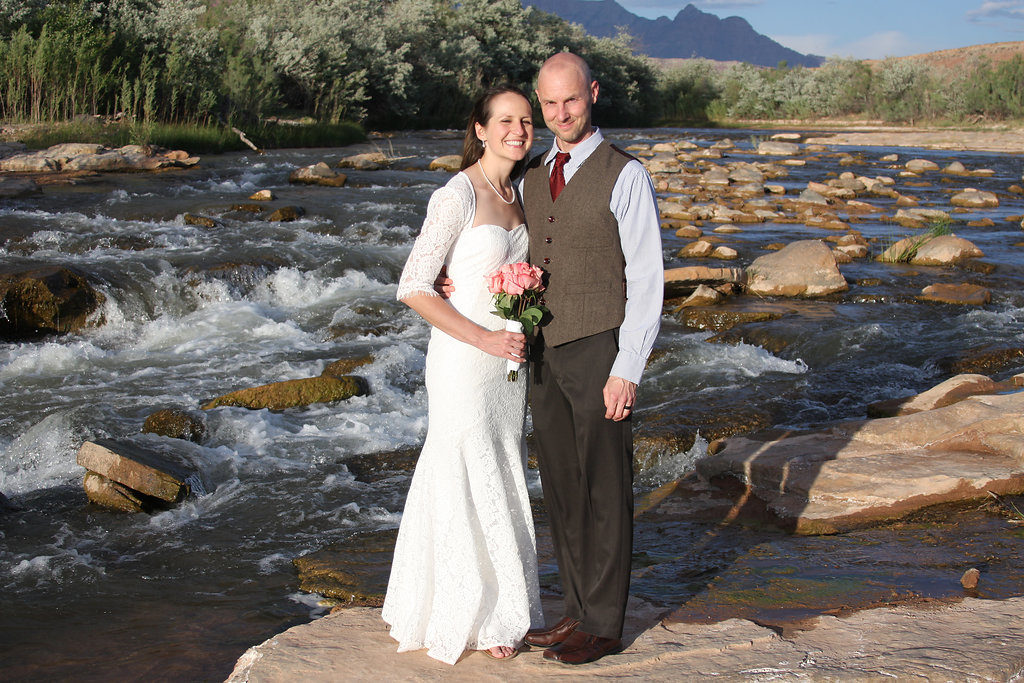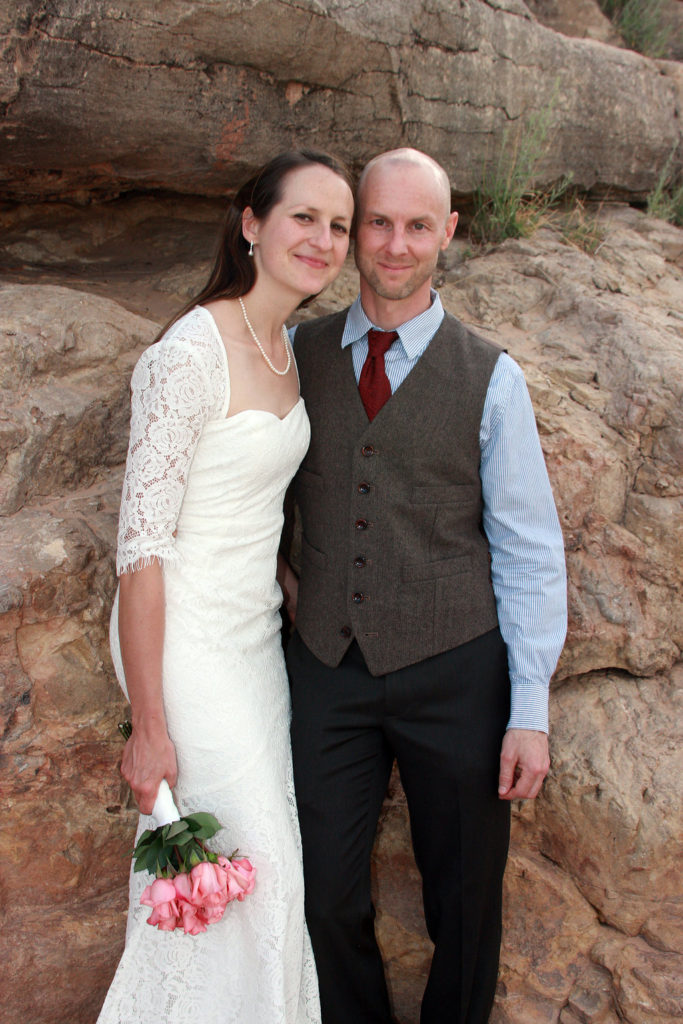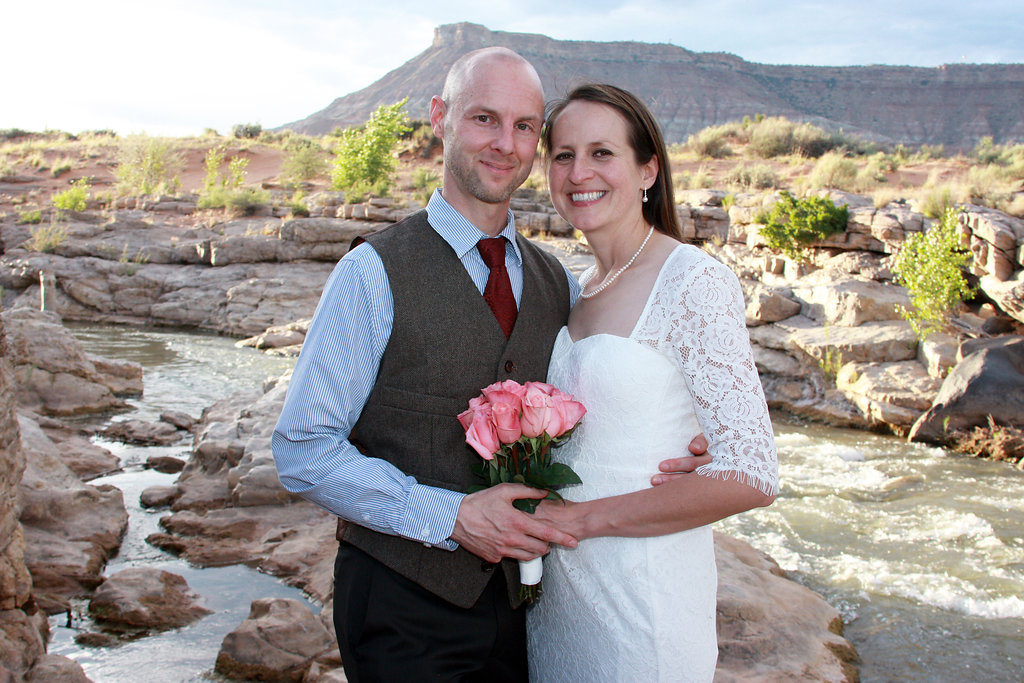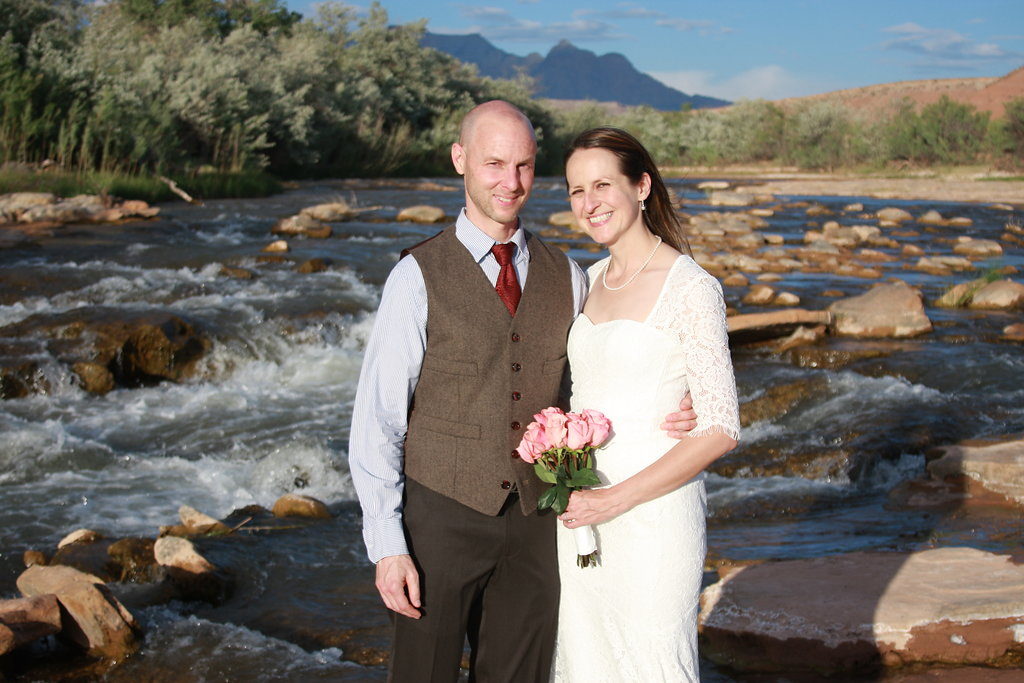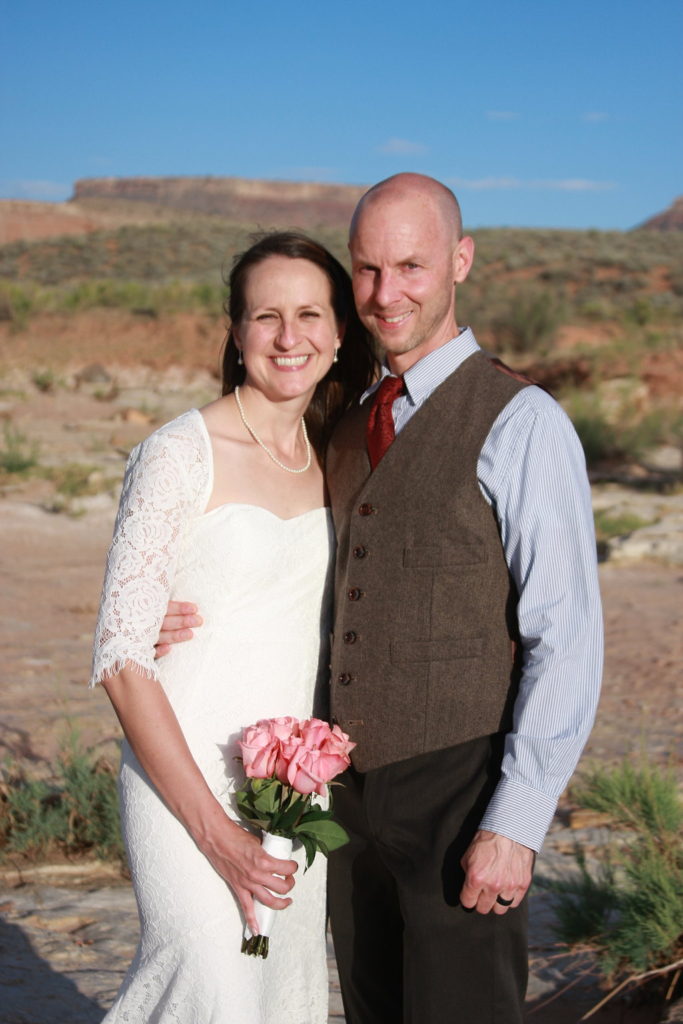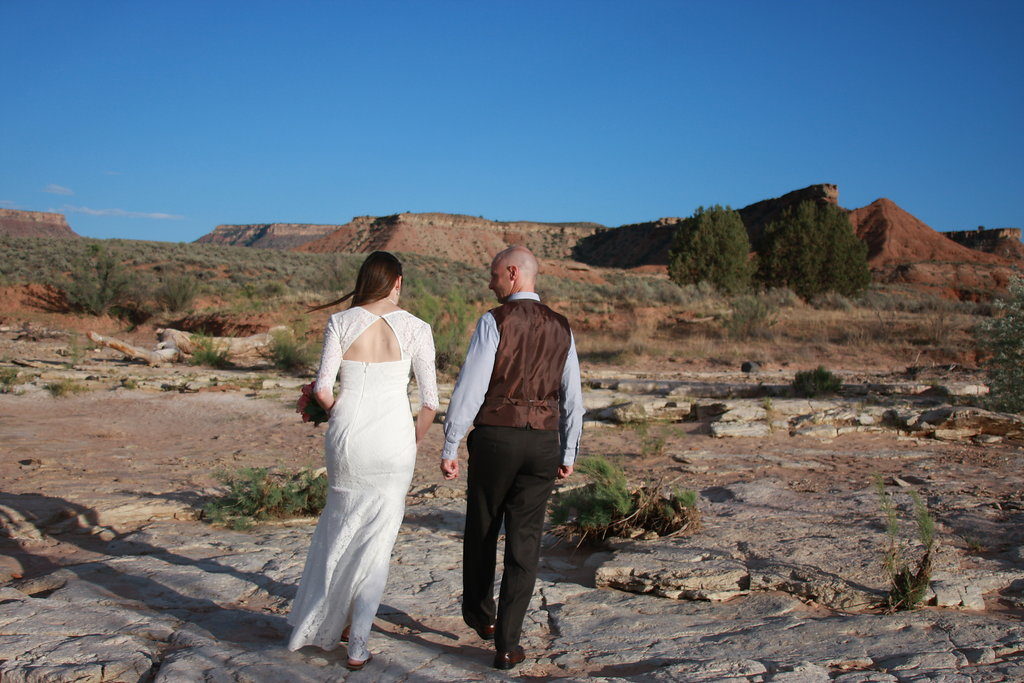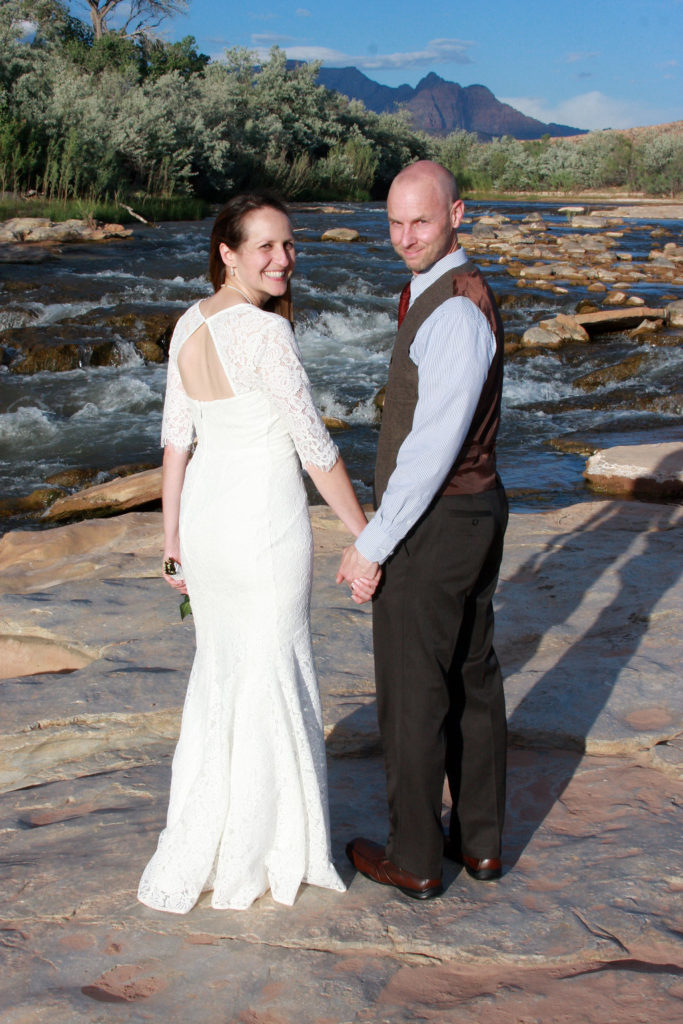 What an incredible sunset wedding shoot in Zion National Park!
Amanda and Jason,  thank you so much for having me officiate and photography your beautiful wedding!
I LOVE this location ( near Virgin Utah on a map which is just 10 minute from Zion National Park ).   It's such a spectacular and secluded area.   To be honest,  I'm a little protective of the location,   but call me at 801 556 3301 and I can give you more info .
It's a great location for wedding with:
SMALL group size of 2-14 people ,
those who HAVE an SUV ( the last mile is SUV only ! ),
and those who want a unique and adventurous location near Zion National Park but not IN it ( we will definitely escape the crowds here since it's slightly outside the park boundary).
It's where I go MOST often for smaller groups and I like the lighting here best at SUNSET .