Zion National Park Wedding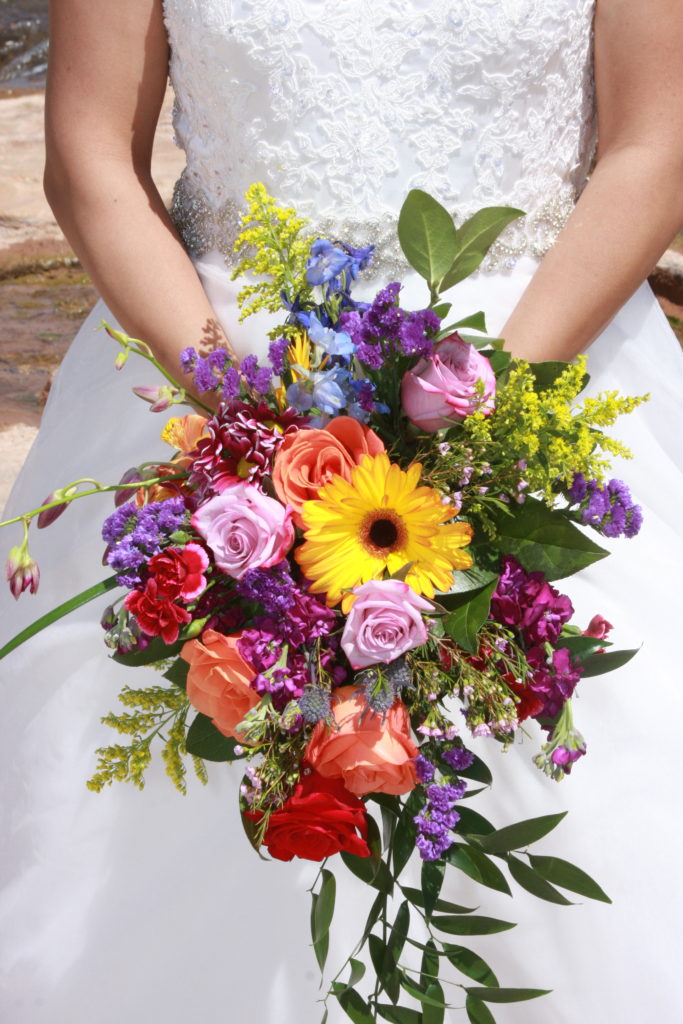 This beautiful event was one of the first summer season weddings we have had in Zion! Congratulations to the couple Gary and Lindsey. You are such a beautiful couple and family !
The wedding couple has contacted us wanting a unique location that was not crowded so we found a beautiful spot near Zion National Park at the bank of the virgin river. We are really looking forward to our Southern Utah Weddings the rest of the summer and can't wait to post more here !       Thank you for contacting us and allowing as to assist !